The US State Department's Trafficking in Persons (TIP) Report was released this week. This report is the gold standard for anti-trafficking information, representing almost every country in the world. The (over 600-page) document, ranks 188 countries' efforts to combat trafficking, with country-specific reporting on prosecution, prevention, trafficking profile, and recommendations for further action. You can access the entire report here.
People always ask us: Why India? Here are 4 key things you need to know about India from the 2022 TIP Report:
01 – India is classified as a "Tier 2" country by the TIP Report.
This means that the government of India does not fully meet the minimum standards for the elimination of trafficking, but is making significant efforts to do so. India has been considered at "Tier 2" since at least 2014.
What you need to know: This year India increased its efforts and funding to fight trafficking, but these efforts still vary widely by state. Human trafficking as a crime (both bonded labor and sex trafficking) continues to be vastly underreported across the country.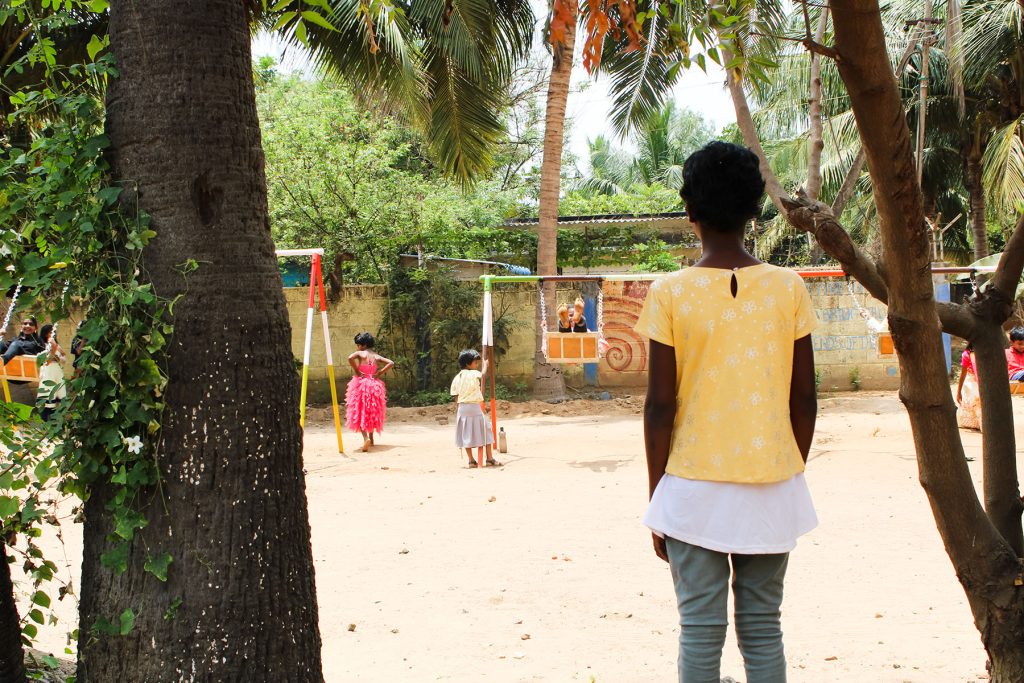 02 – 47% of trafficking victims in India were children and 59% of all trafficking victims were female.
The TIP Report details that food insecurity and unemployment caused by the COVID-19 pandemic meant that children, especially girls, faced an increased risk of labor or sex trafficking.

Telangana (a state in southern India) reported a 27% increase in child marriages from April 2020 to March 2021.

What you need to know: The TIP Report confirms what we already knew—the COVID-19 pandemic created dangerous situations for girls and women who were already at risk of discrimination.
03 – The pandemic stalled much of India's response to trafficking in the last year.
According to reports, Indian state and local officials focused resources on containing the spread of COVID-19, which may have diverted funds away from anti-trafficking efforts. Officials in two states, Karnataka and Tamil Nadu, reported that economic insecurity due to the pandemic actually increased the risk of re-trafficking for some survivors.

What you need to know: Despite the ongoing pandemic, Indian law enforcement and railway authorities ARE working with NGOs, child protection committees, and the private sector to identify potential victims, prevent further harm and return children to their families.
04 – There is still no specific mention of female gendercide or discrimination against girls in the TIP Report.
The report outlines behaviors that we know qualify as female gendercide (or discrimination against girls and women to deadly extremes).
What you need to know: Without addressing gender discrimination as a root cause of human trafficking, we cannot hope to end trafficking in India! This is where your voice makes the greatest impact. As a committed social influencer, you can help raise global awareness of our work!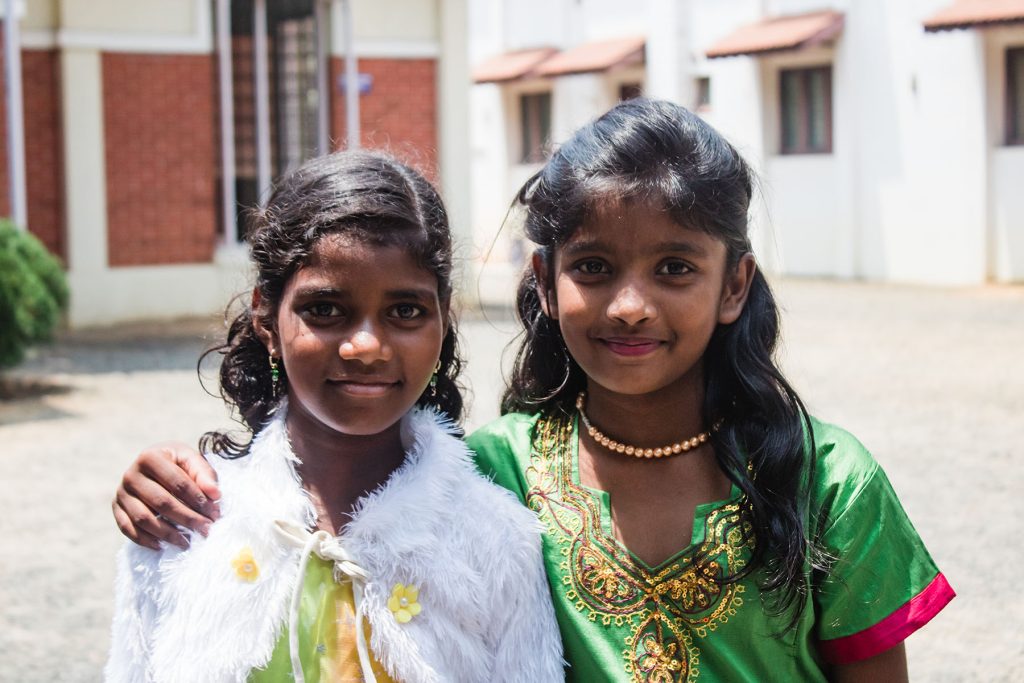 This year's TIP Report only confirms the necessity of our work.
We will continue to rescue girls from sex trafficking, forced labor, and child marriage.
We will continue to create trauma-informed safe homes and services for child trafficking survivors that meet our standard of care.
We will continue to train law enforcement and government officials on female gendercide so that they know how to respond appropriately.
Thank you for joining us in this work as we change the future for girls in India.