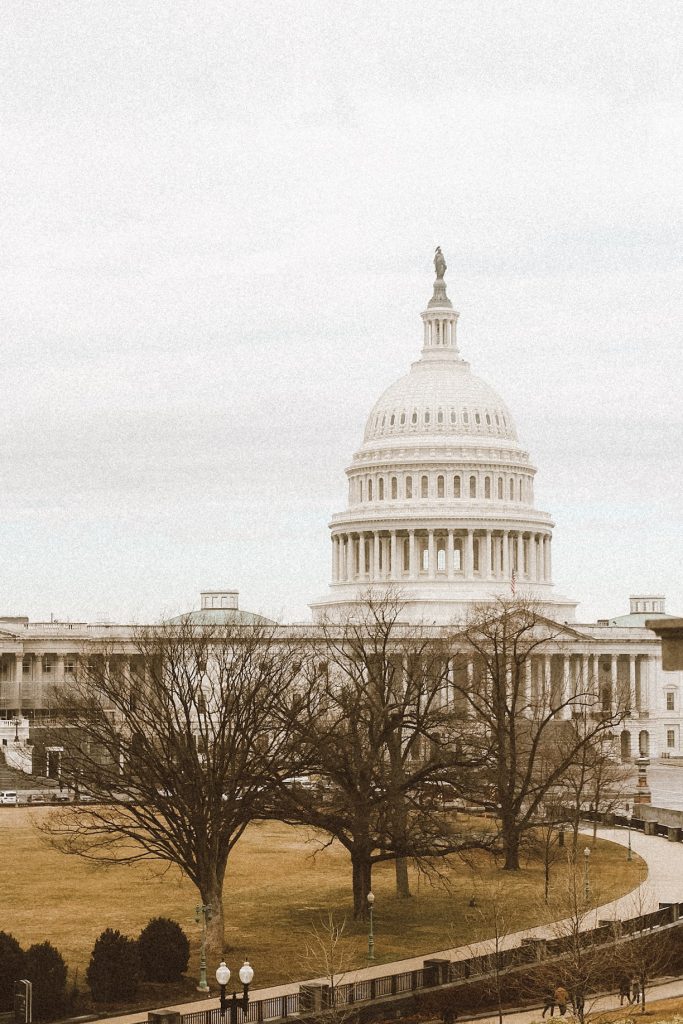 Speak out for justice as a volunteer!
We can't end female gendercide in India without people like you choosing to use their voice and speak out against unjust practices and discrimination against women and girls.
Choose one of the following areas to use your passion for our work! Then fill out the application so we can learn more about you and your skills.
Learn about what it means to be a social media influencer for IGP and sign up here!
Bi-monthly communication with US elected officials.

Prompts will be available from the leader, but advocates are encouraged to write their own letters to their representatives in Congress!

Quarterly Zoom meetings with leader.

Meeting to discuss policy changes, impact, hear updates from the field, and vision-cast for upcoming quarter.

Yearly rally in Washington, DC.