Today is Giving Tuesday, and we are sharing the story of Amalya*. Her story is one many girls in India can relate to. It highlights key areas of the abuse and injustice that girls often face.
Amalya's family wanted a boy. When Amalya was born instead, her family didn't celebrate. Instead, they verbally abused her mother for giving birth to a girl and withheld the food needed for the newborn to grow. So Amalya's mother had to resort to selling broomsticks around nearby villages to buy food for her baby. Amalya and her mother used to hear family members talking about how they wished they had had enough money to afford to pay a doctor to perform an illegal ultrasound and then abort the baby if it was a girl. Even as she got older, Amalya's family still despised her. And when Amalya was joined by two younger sisters, the abuse grew even worse. Unfortunately, it is not uncommon for abuse to increase as more girls are born to a family.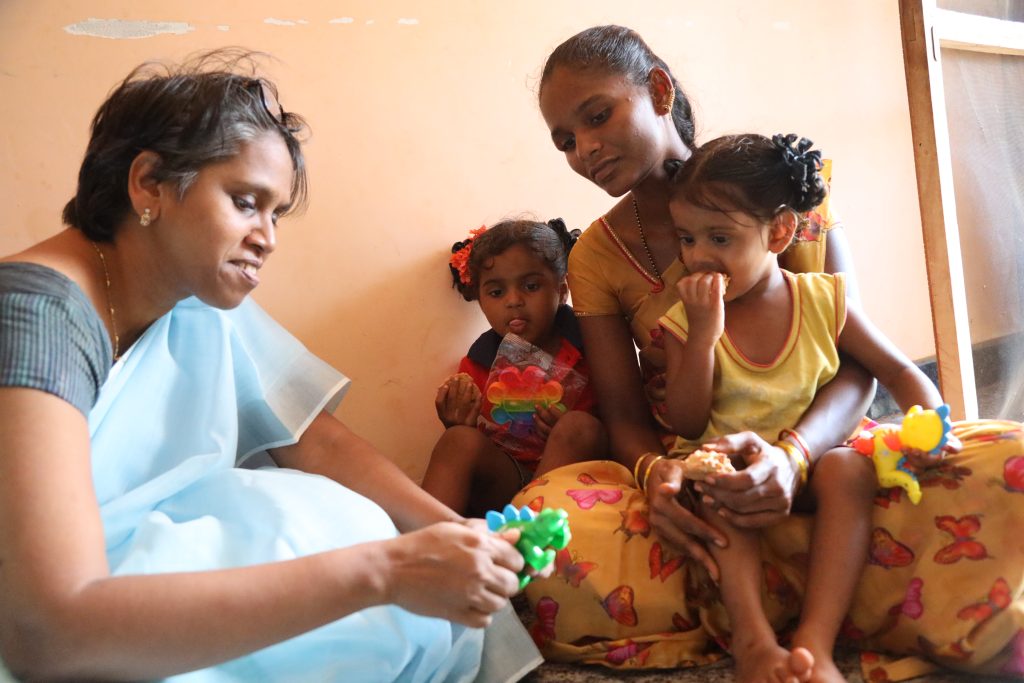 From a young age, Amalya joined her mother in selling broomsticks despite the distance and long work days. Child labor is a harsh reality in India, especially in the case of girls that are seen as unworthy of an education or a future. One day, her mother stumbled across one of our partner's gender equality programs and heard about the work they were doing to save girls and empower them. She was intrigued by our work and ultimately took the brave step to ask for help for Amalya.
When our partners asked Amalya's mother about her story, she burst into tears. Through her own heartbreak and memories of abuse, she told our partners about the suffering she and her daughters faced. Our social workers and the village leader then confronted the family for their harsh treatment of Amalya, her mother, and her sisters. We explained the legal implications of sending a child to work at such a young age and convinced them to allow Amalya to start school.
Now, Amalya is in school for the first time! She has consistent access to food and ongoing support from our social workers. We are grateful to be a part of Amalya's story this Giving Tuesday and hope that you will join us in caring for, empowering and transforming other girls' lives in India.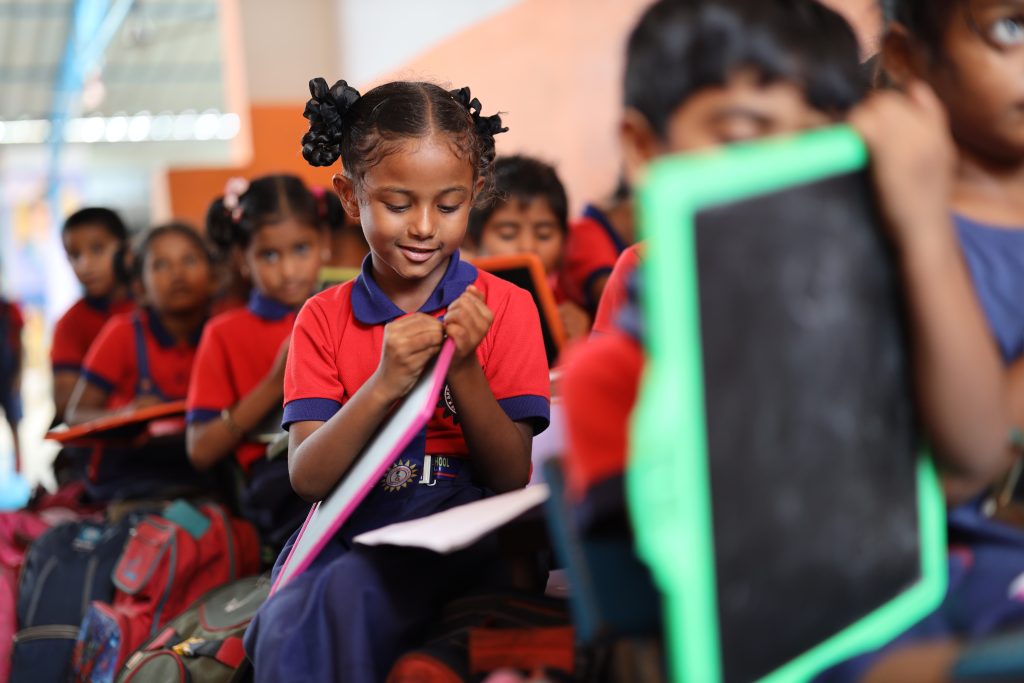 We are so grateful for your support and look forward to what next year will bring.
In 2022, Invisible Girl Project rescued 152 girls from dangerous situations caused by female gendercide. Next year, we plan to rescue 95 girls from similar backgrounds. Last year, IGP educated 5,119 people on gender equality and laws in place to protect girls through our 'Teaching and Transformation' curriculum. We plan to educate 25,000 in 2023, using this curriculum to intervene and go upstream to protect girls in India. We also expanded to a new state in India in 2022 to reach a new community of women and girls. In 2023, we will scale our work and hope to expand into other high-risk states in India to address gender issues across the country. We are so grateful for your support. We would NOT be able to impact the lives of thousands of girls without you. This Giving Tuesday and every day we want to say thank you!
-IGP US Office