Your generosity in the last few weeks blew us away: you gave over $30,000 to support rescued girls and their families (around 1000 people) in need of food and supplies in India! 100% of this money is going right to two of our partners to purchase and safely distribute food to these families.
Unfortunately, the widespread crisis in India has not only continued, but for many, it has gotten worse. Many of our other partners are now in desperate need of food and supplies. We have been flooded with requests for support by our partners in India and we now bring these requests to you.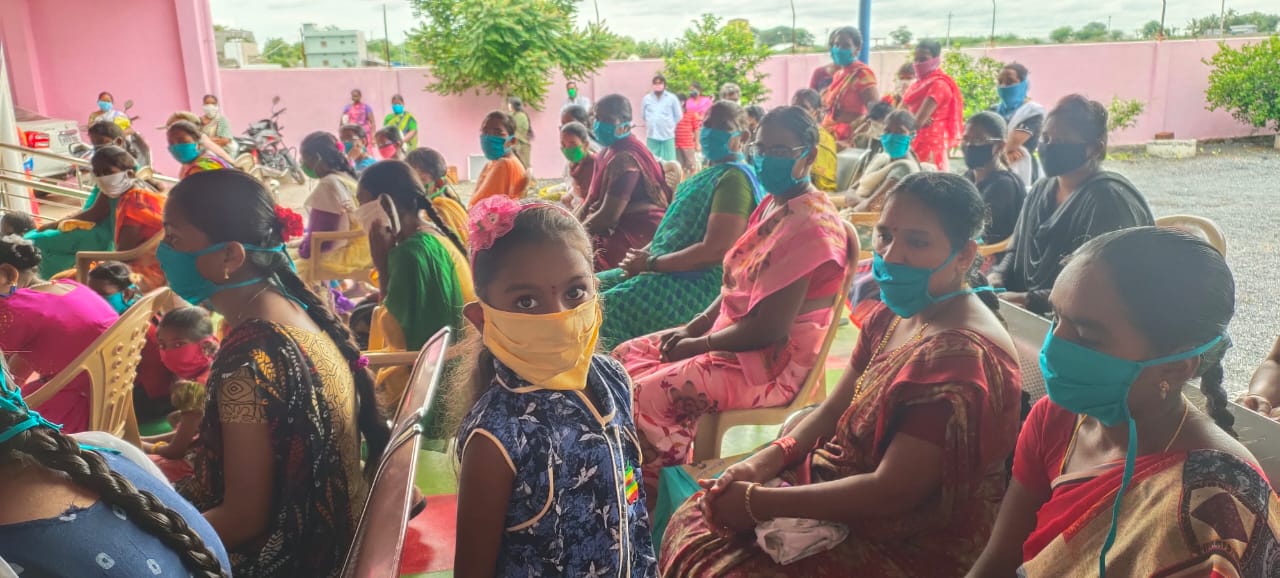 The $30,000 you raised is already being used to care for the girls and families in one partner's care, but hundreds more girls are still without aid. So we're asking you to join us and take on the challenge of raising an additional $55,000 for their relief.
We want to be completely transparent about where we see this money going. In the graphic above, you'll see a breakdown of the needs our partners have. Will you help us reach these needs?
COVID may be coming to a close for many of us in the US—but for the people of India, the battle for survival rages on. You have the chance to not only change the stories of each of these girls, but the story of India. 
100% of your donation will provide care and relief to girls and families weathering India's COVID-19 crisis. If your gifts exceed what is needed in one area, surplus funds will be directed to other urgent needs for our partners and the girls for whom they care. Funding goals are based on average expenses in the area and estimated need. Our goal is to provide funding and resources where most needed.