Our fight to end female gendercide in India began many years ago. In 2009, our founder, Jill, and her husband, Brad, were living in Chennai, India. They were newlyweds doing rewarding work—Jill with Indian officials and prosecutors rescuing people from forced labor and Brad organizing medical camps for people in need of healthcare.
In early 2009, Brad first encountered the reality of female gendercide. He was in a remote village in South India with friends, and everywhere he turned, he noticed little boys running around, but very few girls. The villagers were very open with him and told him that daughters were unwanted. They even pointed out to him the elderly midwife, a grandmotherly looking woman, who was the "baby killer" of the village. They also pointed him to a 21-year-old woman named Asha—and her story would forever impact their lives.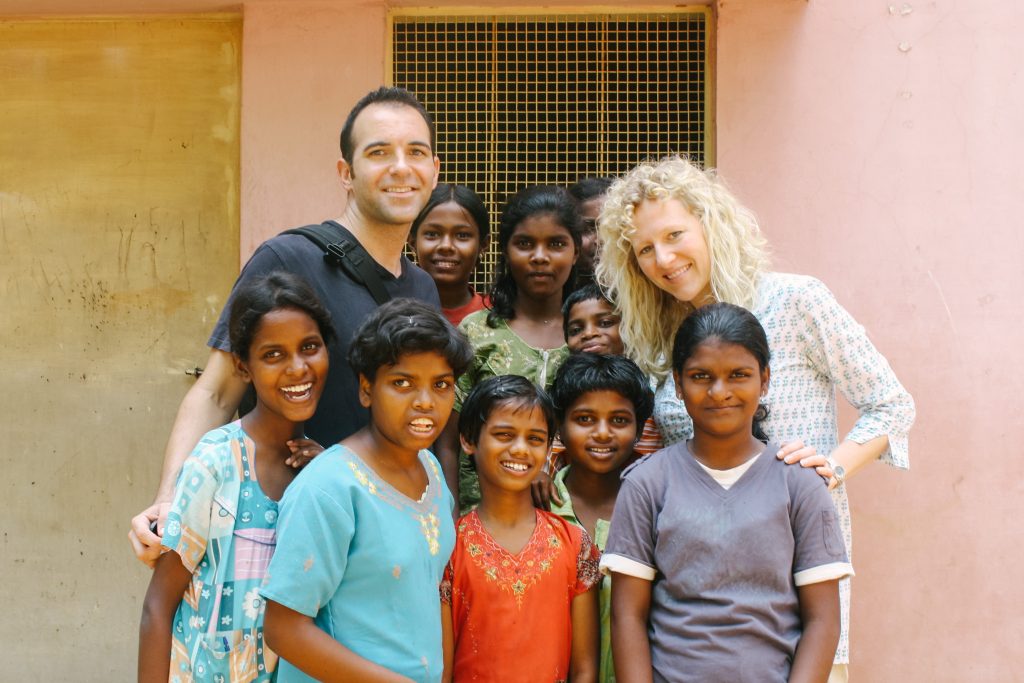 Years before Asha was born, her parents longed for a son. When her mother got pregnant, she hoped desperately that the baby growing inside her was a boy. She likely experienced everything that came with a normal, healthy pregnancy: morning sickness, a growing belly, the joy of feeling her baby move for the first time, and eagerly waiting for her baby to arrive. She carried the baby to term and delivered, but after the birth, there was no celebration. A healthy baby girl was born but was immediately unwanted. And so her parents killed their firstborn daughter. Just because she was a girl.
Asha's mother got pregnant for a second time, again in hopes of having a son. She had another healthy pregnancy, and delivered another unwanted baby girl. Again, she and her husband murdered their own baby daughter. This happened again and again. Asha's mother got pregnant a total of 11 times, and delivered 11 of Asha's older sisters, only to murder every one of their baby girls. Finally, on her mother's 12th pregnancy, Asha was born. Perhaps because they realized they were never going to have a son, they let her live.
Asha has lived her whole life knowing that her parents killed her sisters and wished for a son instead of her. She carries the heavy weight of knowing that she was unwanted.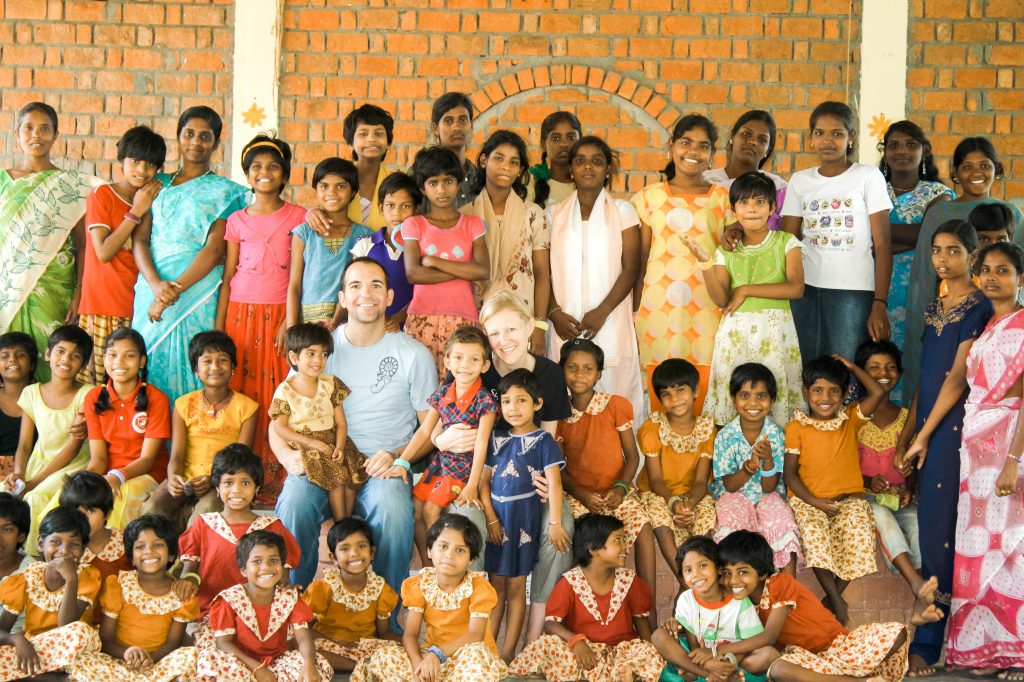 After hearing this devastating story, Brad returned to the city and immediately told Jill all that he had learned from Asha and the women in this remote village. They sat at their kitchen table with tears running down their faces as they contemplated this injustice. And although they didn't realize it at the time, that was the day that Invisible Girl Project was born.
Over the next year, while living in India, Jill and Brad studied the issue. They learned that the laws in place to protect India's daughters were not being enforced. They had the privilege of meeting wonderful, brave, passionate locals who recognized this issue within their culture, but lacked the resources to make large-scale change from within. Jill and Brad intently listened to the expertise of these smaller organizations and realized that they could help provide resources. A year later, Brad and Jill moved back to the United States and began the process of starting Invisible Girl Project.
We're saving girls' lives to end female gendercide. Our vision is to see an India that values its daughters as equals.
During the first decade of our work, we have grown into a staff of nine women here in the US and in India. We have eight different partners throughout India, so that we can address the discrimination that girls face in various geographic locations. We are working in two big cities and over 60 remote villages to prevent little girls from being killed, abused, or trafficked, and we rescue them from vulnerable situations before they are forced to become child brides or sex workers.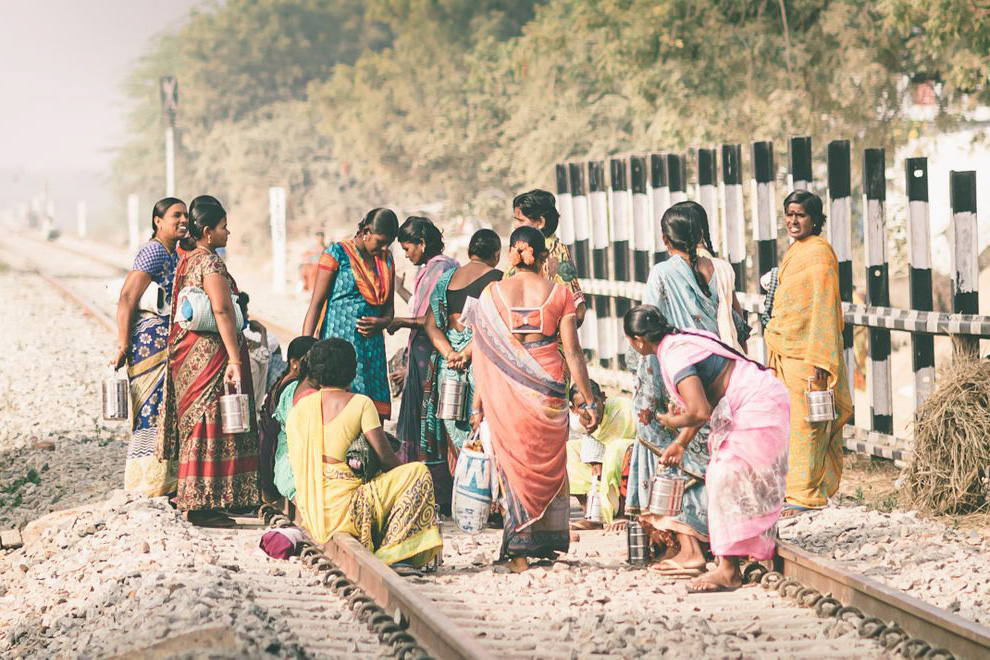 We work with our partners to ensure that rescued girls live in a safe and stable home, either with their families or in hostels where they are cared for, learn their value, receive an education, and are offered opportunities.
We believe that girls' rights are human rights, once and for all. Female gendercide in India can seem like an insurmountable issue, but in the last 10 years, hundreds of girls' lives have been saved and changed.
Hope is soaring, our work is growing, and we continue to see incredible Indians rise up to make a change from within their culture.
As we celebrate Giving Tuesday and our 10th birthday, we're reflecting on the stories of hope we see everyday that remind us of the progress that has already been made—and still needs to be done.
You can help us scale our work into more and more of India in 2022 and beyond by donating this Giving Tuesday!