IGP's Visionaries See the Invisible Girl. They are our passionate group of monthly supporters who see what the future in India could be, when girls are valued. Each Visionary makes our operations to save girls and raise awareness about female gendercide possible. We couldn't do this work without them.
Our Visionaries are our core leaders who commit to giving at least $100 monthly.
Will you lead by becoming a VISIONARY today?
Our Vision Team is our next group of monthly givers who have committed to helping us reach more people and increase global activism so female gendercide can no longer be ignored.
Because every gift helps and goes such a long way, will you consider being one of our Vision Team members? Will you join this fight to end gendercide and join our VISION TEAM today by committing to giving $25-99/monthly?
Perks of being an IGP Visionary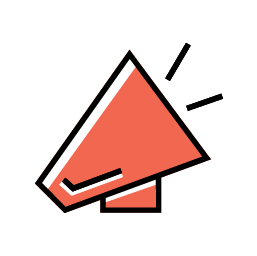 Shout out on our website!
(You can remain anonymous)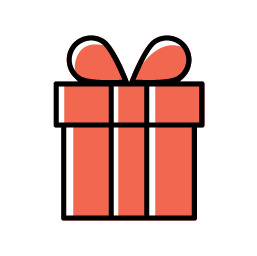 A surprise thank you
gift every year!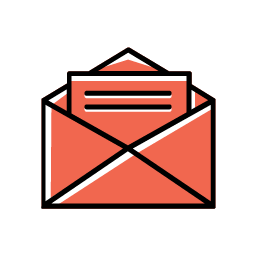 Be the first to know about exclusive events throughout the year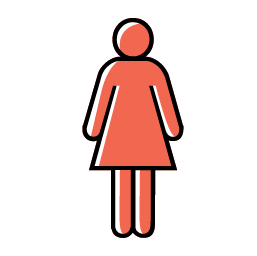 Stories of the lives
you have impacted
---
Invisible Girl Project's Vision Team
Because we cannot do this work without our team, here are the people who believe in the cause and have joined in helping others See the Invisible Girl:
Abbey Adams
Priscilla Arthur and Family
Brian and Haley Bowman
Dustin and Jordan Briggs
Margaret and Larry Butts
Bridget Christner
Kelley and Josh Davis
Neeralee Devalia
Melody and Dylan Gandy
Jeff and Nancy Johnson
Richard Lake
Rae and Isaac Mathews
Keith McElya
Morgan McNew
Kimberly and Tony Merida
Sarah and Isaac Norris
Luana Rubin
Bart and Missy Ruggiero
Shira Shane
The Sigmon Family
Brian and Tricia Southworth
Amanda Stearns
Charla Stoneking
Patrick and Jennifer Thompson
Sam and Katie Turkal
Alexis Vanderhye