At Invisible Girl Project, we offer a Child Sponsorship Program for young Indian girls who were previously at risk of being killed, abandoned or trafficked.

100% of your sponsorship goes to the field to support your sponsored girl. It always has. It always will. We maintain that promise.


CURRENT SPONSOR LOG IN IS HERE.

---
Sponsor a Girl who is living with Her Family in India
Located in one of the worst areas in India for female gendercide, one of IGP's partners in South India has already rescued over 200 girls from being killed. This partner forms relationships with village families and is able to determine whose pregnancies are considered at "high risk" of female infanticide. A pregnancy might be considered at high risk, for instance, when a family already has a girl child. IGP's Partner educates the parents and their extended families on the value of daughters, working intensively with each family to build familial bonds, with the help of social workers.IGP's Partner provides prenatal care for the mother and baby. Once a little girl is born, our Partner continues to support the family. Because of our Partner's success, these little girls have remained in their parents' homes and are thriving.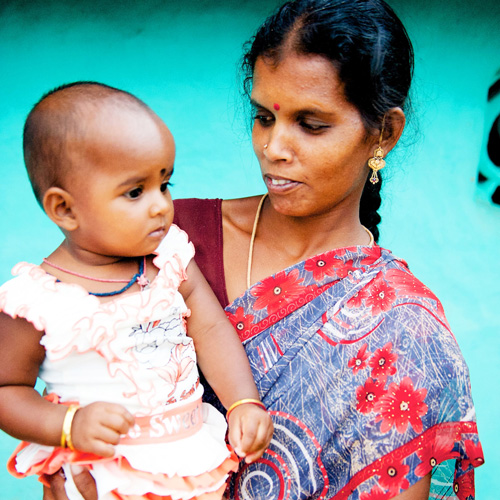 100% of your monthly sponsorship provides your child:
Monthly food supplements such as rice, milk powder, and lentils;
Education;
A savings account in your child's name, incurring 9.3% interest, for future education or trade training expenses, accessible to her when she turns 18;
The support of a community to teach her that in spite of what society may say, she is valuable.
---
Sponsor a Girl at IGP's Partner Home in South India
Invisible Girl Project's Partner home in South India cares for approximately 100 girls, who are orphaned, partially orphaned, or in danger of neglect or abandonment. IGP's Partner takes in these girls, teaching them that they are inherently valuable.
100% of your monthly sponsorship provides your child:
A safe home with a lovely garden, play area and a large, newly built dormitory;
Three square meals a day;
Education;
Support from care-givers 24 hours a day;
A social worker to help provide mental health-care needs.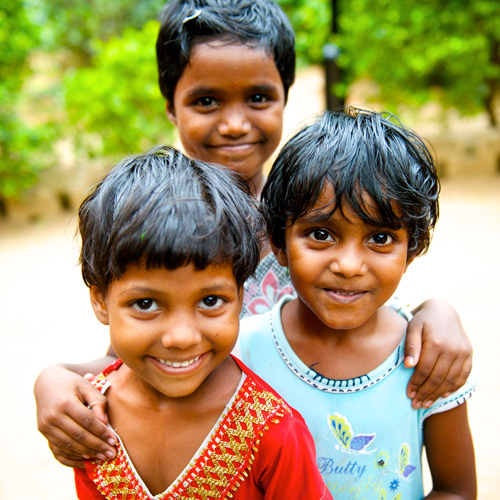 Sponsor a Girl Today!
Sponsor Online
In order to set up a new sponsorship, do the following:
Click on the PICTURE

of the girl you would like to sponsor

BELOW

.
Then, click the "SPONSOR NOW" button at the bottom of the profile page.
You will be prompted to create a $35 monthly, recurring credit card donation that will be charged automatically each month from the date it was created.
Sponsor via Mail
Alternately, you may choose to send a paper check monthly to:
Invisible Girl Project,
P.O. Box 99068,
Raleigh, NC 27624.
Once you begin a sponsorship, your individual profile can be viewed by selecting "Sponsor Log On," with your unique password.
If you have any questions, please email: childsponsorship@invisiblegirlproject.org
We will respond to you within three (3) business days.
We maintain the privacy of all of our donors and do not share or sell your information.
If you do not see any girls listed, please email childsponsorship@invisiblegirlproject.org.